Welcome to the Friends of Enfield Music Service
Our primary aim is to advance the music education of young people in the London Borough of Enfield by supporting the provision of activities available through the Enfield Music Service.
We achieve this through raising money to support and enhance young people's musical experience and opportunities in Enfield. Money raised is used to support students directly and through our support of the activities of Enfield Music Service.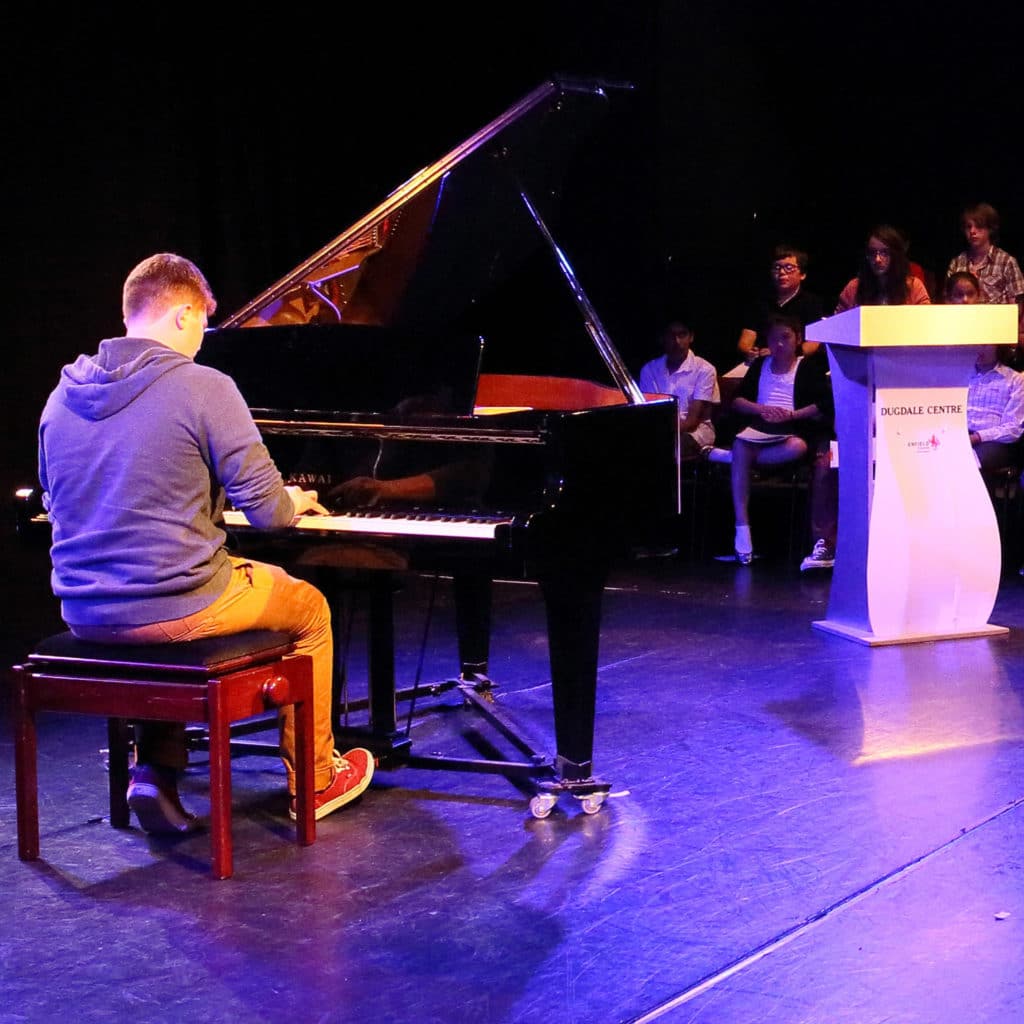 Please help by donating today